Supporting Heelwork to Music for over 20 years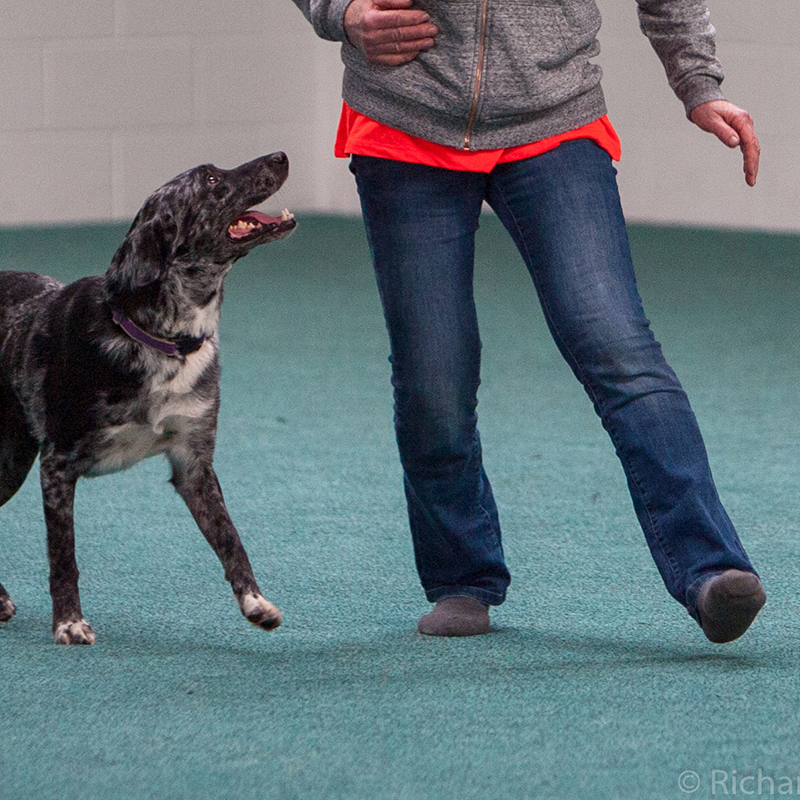 Join Paws N Music
Membership runs from Jan 1st each year and provides:
Reduced entries fees to PnM Events
Annual Trophies and Awards
Entry to Progress Awards
Move Development Scheme
Entry to the Inter-regional Competition
Member's Facebook Group
Membership:
Standard £15 ~ Overseas £17
Additional family member (each) living at the same address £6 each.
Please download and complete the Membership Form and send with payment details.
Regular KC Shows:
May: 
Aug: Forest Oak, Glos
Oct: Tadworth, Surrey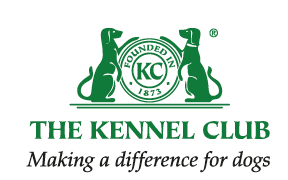 For all licensed KC competitions. Premier events where Qualifiers are held and non-premier events.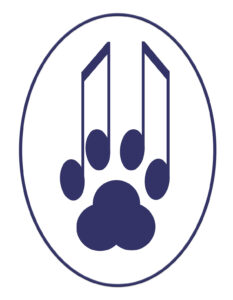 Encouraging a strong foundation of handling, choreography and training across all Divisions where the emphasis is on personal achievement.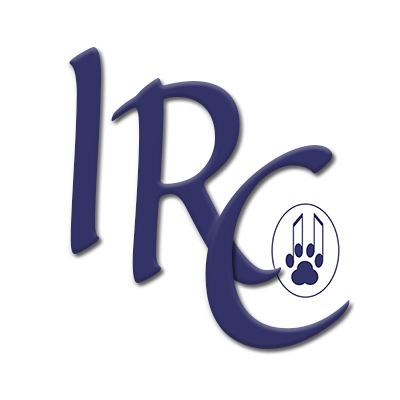 Teams compete for the Top Regional Title, in all classes and all four divisions. Teams are: South, East, West, Midlands, North, Wales and Scotland.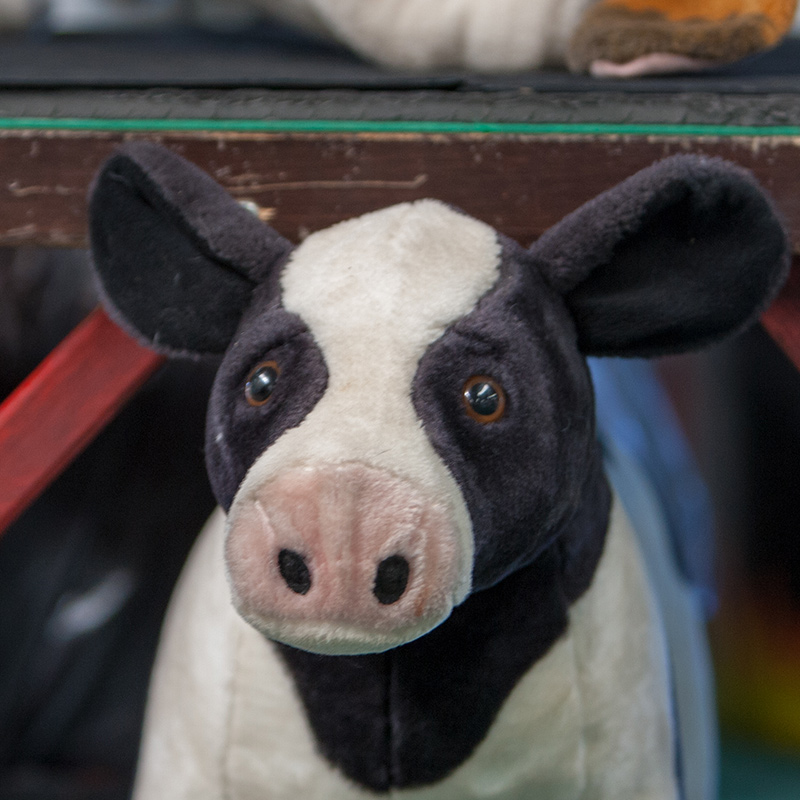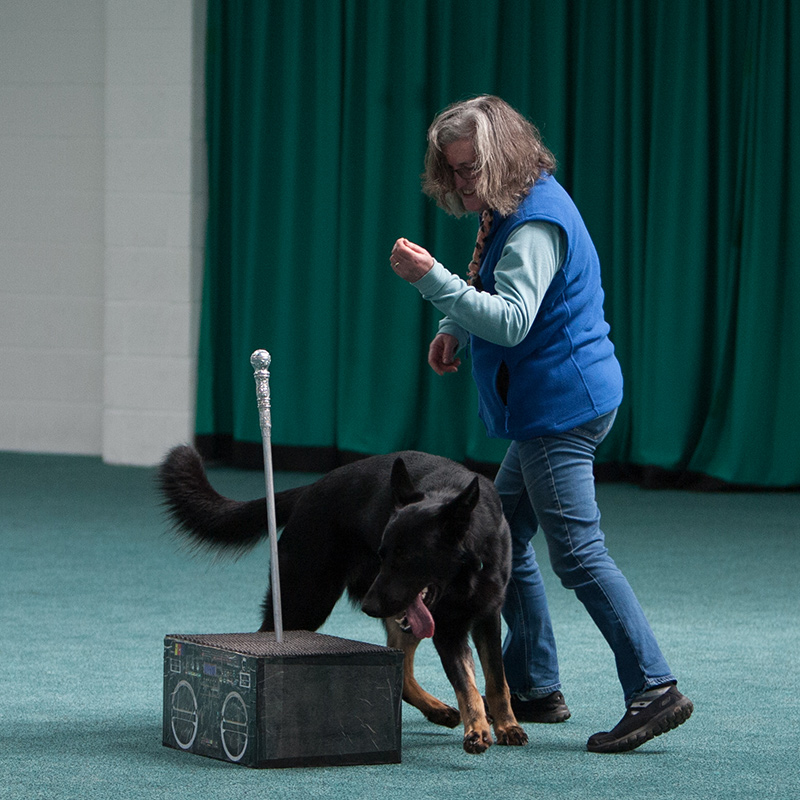 Carole Dodson
Chairman. Manager for Competitions, chaser of committee members. email
Gina Pink
Secretary. email
Sheila Waller
Treasurer. Keeps the purse, chases for expenses receipts. email
Annette Lowe
Membership. Seeks new members, chases for annual subs. email
Jill Davis
Progress Awards, Excellence Certificates & Lifetime Awards. email
Michelle Dodson
Does all the jobs no one else picks up. email
Kay Laurence
Website. Likes to plays with colours. email
Ali Wilde
Collates the scores, keeps the data
Ann Smart
Asst Treasurer