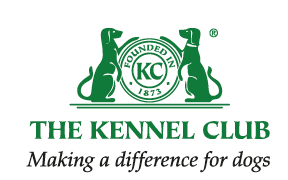 For all licensed KC competitions. Premier events where Qualifiers are held and non-premier events.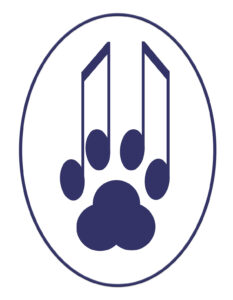 Encouraging a strong foundation of handling, choreography and training across all Divisions where the emphasis is on personal achievement.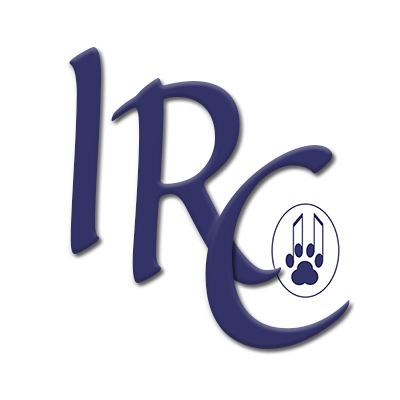 Teams compete for the Top Regional Title, in all classes and all four divisions. Teams are: South, East, West, Midlands, North, Wales and Scotland.