articles, training, archives and what's happening in the sport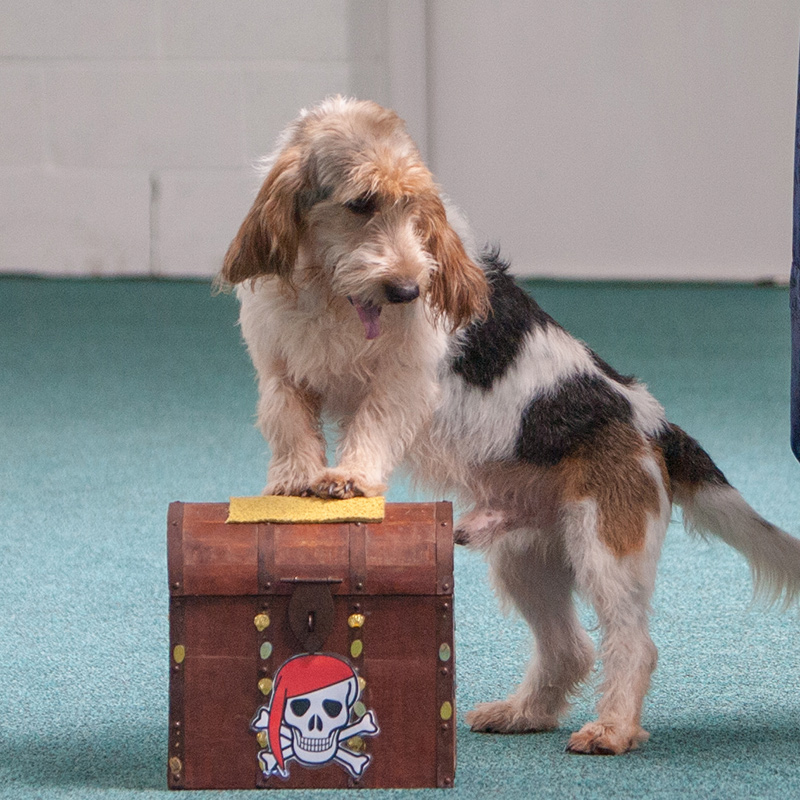 The Kennel Club has taken the decision with regret to extend its strong recommendation that clubs and societies cancel forthcoming events until the end of September and that serious consideration should be given to e
vents due to be held after this date.
May 13 2020
POSTPONED
Evening Event
Celebrating 20 years
of the
Paws n Music Association
Friday 28 August 2020
Forest Oak Farm
An evening showcase of the very best that our sport
brings to the enjoyment and training of dogs.
Covering all four divisions of
Heelwork, Freestyle, Musical Dressage
and Dances with Dogs
with a wide variety of participants
demonstrating their creativity, individuality
and entertainment.
There will be opportunities to explore training expertise, challenges and successes.
Paws n Music members are invited to
attend FREE, all other guests £5.
Buffet and bar
tickets for £8 – £10
The evening will be videoed and participants will receive a personal professional photograph.
details and booking available with Schedule
What's happening then …. ?
LIFETIME AWARDs
Open to ALL members
from
Starters to Advanced
For wins at PnM Shows
and non PnM events where the additional divisions of Musical Dressage and Dances with Dogs are hosted. 
Two FIRST places, each in a different Division: Heelwork, Freestyle,  Dressage or Dances you are eligible for a
Bronze award
A further FIRST place in a third Division, you earn a
silver award
FIRST last of the 4 divisions you are eligible for the
Gold award
Only one win is needed in each Division and scores must be 18.0 or above. These awards can be accumulated over the life time of a dog.
To obtain an application form and apply for these attractive rosette awards either:
download this form and send a copy to awards or
email the following information Handler name, address, email address, Dog's KC name and pet name, breed of dog,  the award for which you are applying, a list of relevant wins: the Division and class level, name of show and date .
Awards are presented annually at the PnM May Show.